Press Releases
Bank Welcomes VP/Commercial Loan Officer Giebel
January 2022
Bank of Wisconsin Dells is pleased to announce the hiring of Ethan Giebel as Vice President and Commercial Loan Officer at the Wisconsin Dells Branch.  Ethan grew up in Lyndon Station, WI and brings over five years of financial experience to the team.  He will be working with our local communities and developing business relationships. 
Ethan lives in Lyndon Station and is excited to build relationships through his work.  He enjoys watching businesses experience growth and success, and the resulting impact it has for the surrounding communities. In his spare time, Ethan enjoys spending time with family and friends, traveling, and exploring the outdoors. 
---
BWD Chairman Announces Snyder Retirement and Names New Director
November 2022
After 10 years of leadership and service, Romy Snyder has announced her retirement as a director from the Bank of Wisconsin Dells. "We certainly will miss Romy's experience and knowledge of our local tourism, our bank and banking industry" said Chairman Scott Rockwell. "However, we are happy for her as she transitions into the next chapter of her life. She has been a valuable board member and a real asset to our team; we wish her all the best." Chairman Rockwell continued, "It is with great pleasure that I'm able to share that our new board member will be Amy Wimmer. Amy has a degree in hospitality and over 25 years of business experience. She will be a great addition to our team." Romy and Amy's transitions on the board will take place in November.
---
Hoppmann Celebrates 25 Years
September 2022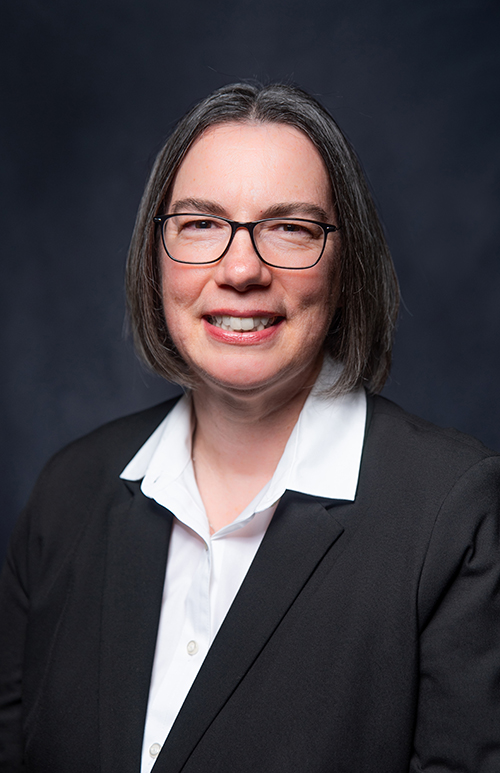 Community Bank of Portage, a branch of Bank of Wisconsin Dells, would like to congratulate Assistant Vice President and Personal Banker, Theresa Hoppmann on 25 years with the Bank. Theresa has been serving the Portage community at CBOP since 1997 when she started as a Personal Banker. In 2019, she added the role of Assistance Vice President to her position.  
Community Bank of Portage and Bank of Wisconsin Dells appreciates Theresa's hard work, exceptional customer service and dedication to the Portage community and our Bank. Congratulations on your 25th anniversary Theresa!
---
Bank Announces Schaefer Promotion
July 2022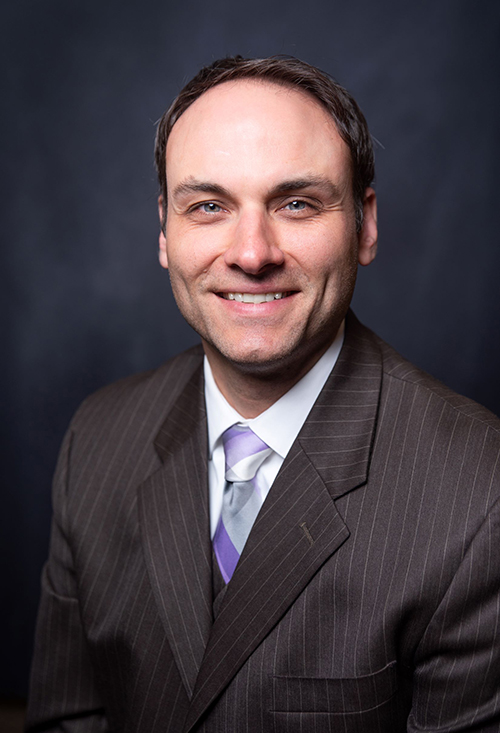 Bank of Wisconsin Dells is pleased to announce the promotion of Matthew Schaefer, as Chief Credit Officer following the recent retirement of Kevin Bernander. Matthew joined the Bank of Wisconsin Dells in 2003 and continues to be a fundamental part of our team. He began his career with BWD as a consumer lender and has worked his way up through the organization over the past 20 years in various roles. Congratulations on your well-deserved promotion, Matthew! 
---
Schultz Celebrates 40 Years
May 2022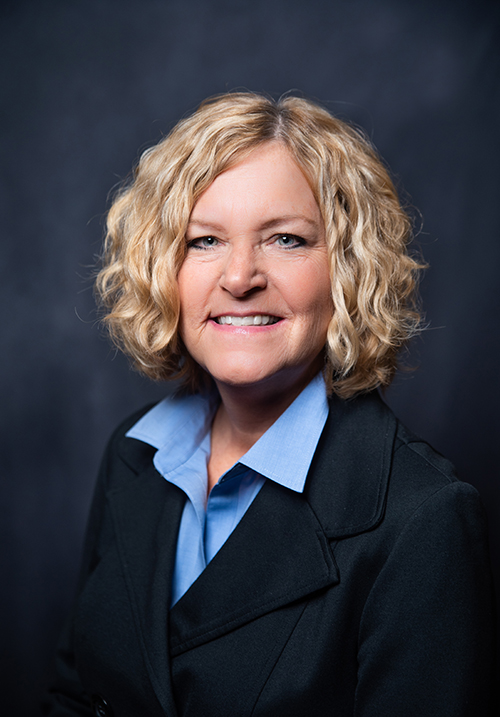 Bank of Wisconsin Dells would like to congratulate Assistant Vice President and Branch Manager of our Lake Delton Branch, Lori Schultz on 40 years with the Bank. Lori started her career at BWD as a Customer Service Representative (CSR) at our Lake Delton Branch. In 1995, she became the CSR Coordinator and in 1998, she became the CSR Branch Supervisor. Lori added the role of Branch Operations Manager in 2009 and promoted to her current role in 2012.
"I am very grateful for the opportunity to work at BWD," says Lori. "I have met so many wonderful customers and it has been a privilege to support them and the community. It has also been a pleasure to work with such great coworkers who have especially made all of these years a bonus and treasured time."
Bank of Wisconsin Dells sincerely appreciates Lori's hard work and dedication to the Dells/Delton communities and congratulates her on her 40th anniversary!
---
Bank Awards Scholarship to Laubscher
May 2022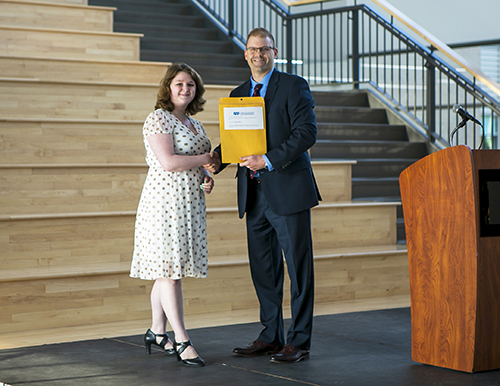 Pictured above: Katrina Laubscher and Scott Rockwell, BWD President/CEO
Bank of Wisconsin Dells recently awarded its 2022 Educational Scholarship to Wisconsin Dells High School Valedictorian, Katrina Laubscher.  Laubscher received a total of $10,000 toward her first two years of college.  The Bank of Wisconsin Dells Educational Scholarship is given out in perpetuity through an endowment scholarship program with the Wisconsin Dells Education Foundation. BWD wishes Katrina the best of luck in her college career.
---
Bank Supports St. Mary Catholic School
January 2022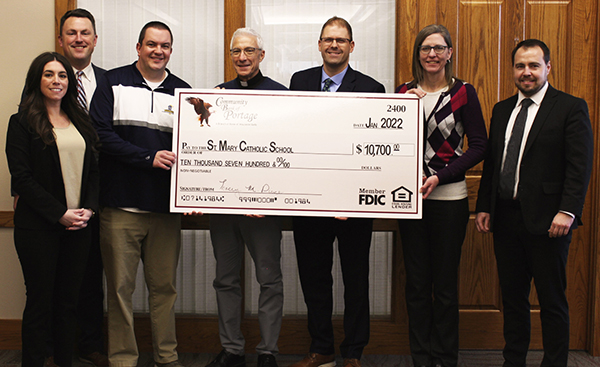 Pictured from left: Anastasia Kinney, Brandon Wegner, Josh Schuenemann (Prinicpal), Fr. Gary Krahenbuhl (Pastor), Scott Rockwell, Jamie Hahn (Director of Advancement), and Eric Czarnecki
Community Bank of Portage, a branch of Bank of Wisconsin Dells, recently presented St. Mary Catholic School with a $10,700 donation. This contribution supports the school's playground renovation in the summer of 2022.  A new structure and poured playground surface will provide a safer playground for their current students and to those who use the playground after school hours.  Community Bank of Portage is proud to support this local project enriching the community.  
---
Bernander Celebrates 40th Anniversary
November 2021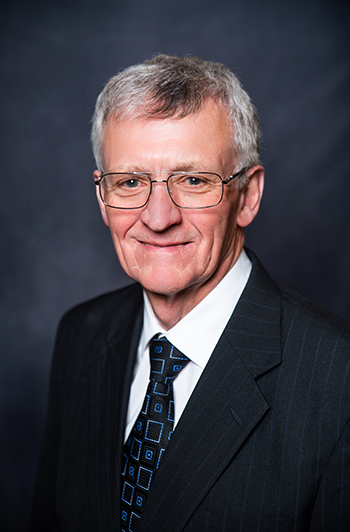 Bank of Wisconsin Dells would like to congratulate Senior Vice President and Chief Credit Officer, Kevin Bernander, on 40 years with the bank. Kevin began his career with Bank of Wisconsin Dells in 1981 as a Consumer Lender, eventually transitioning to the Lake Delton Branch Manager where he directed all branch operations and later served as the Chief Lending Officer for a period of 13 years. In 2017, Kevin was promoted to Senior VP/Chief Credit Officer where he oversees and leads the credit department on behalf of Bank of Wisconsin Dells.
"It's been a blast," says Kevin. "Watching our customers and staff grow and become successful has been one of the many things I like most about working here. I am happy to be a part of it all."
We are beyond grateful for Kevin's dedication and service to our team and this community throughout his 40 years. Congratulations and thank you, Kevin!
---