BWD Wealth Management
Mission Statement
We are committed to helping you pursue financial independence, a successful retirement, and a lasting legacy.
---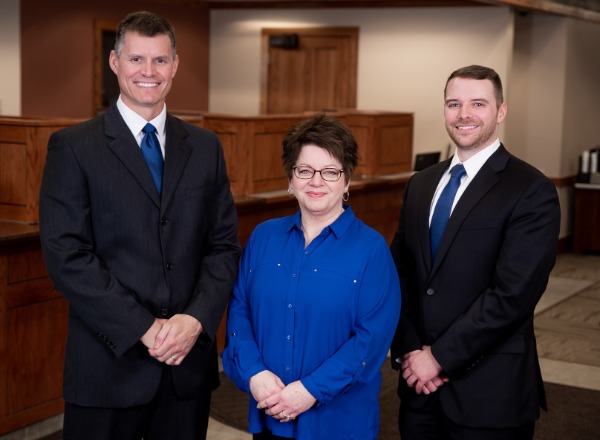 BWD Wealth Management is supported by the resources of LPL Financial, the nation's largest independent broker/dealer.* This relationship provides us with thorough research and a comprehensive array of tools, resources and technology. Because LPL Financial has no proprietary products to sell, we have the freedom to offer you thoughtful financial guidance and investment recommendations.
* As reported by Financial Planning magazine, June 1996-2018, based on total revenue.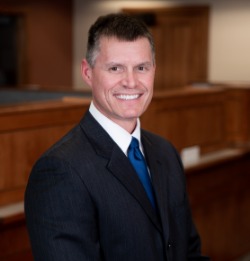 Nate Keller
Investment Representative, LPL Financial
Office located at Bank of Wisconsin Dells
716 Superior St | Wis. Dells, WI 53965
(608) 254 - 3627
Email
Nate joined LPL Financial and BWD Wealth Management in 2006, and has over 20 years of experience as an Investment Representative. He came to BWD Wealth Management with a Business Management degree from Viterbo College in LaCrosse, WI. Nate holds a Wisconsin Insurance License (Accident, Life & Health, Variable Life) and Securities Licenses held through LPL Financial (Series 6, 63, 7, 24, 65).
Nate was raised in LaCrosse before moving to his current residence in Waunakee, WI in 2002. Outside of work Nate enjoys spending time with his family, attending both sons' games and tournaments, trying new places to eat and being active outdoors.
Back to top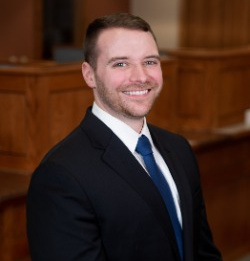 Daniel Mael
LPL Financial Advisor | CPA | CFP®
Office located at Lake Delton Branch
31 N Judson St | Lake Delton, WI 53940
(608) 254 - 3687
Email
Daniel joined LPL Financial and BWD Wealth Management in February, 2019. He began his career as an accountant, spending the last six years as a CPA in both public and private sectors before becoming a Financial Advisor. Daniel attended the University of Wisconsin – Milwaukee, earning his Master's degree in Professional Accounting and his Bachelor's degree in Business Administration.
Daniel was born and raised in Portage, WI where he still resides. Active in his community, Daniel coaches the 7th-8th grade Boys Basketball team at St. Mary Catholic School and is a member of the Portage Elks Lodge #675. He enjoys spending time with his family, golfing, fishing and cheering on his favorite Wisconsin sports teams.
Back to top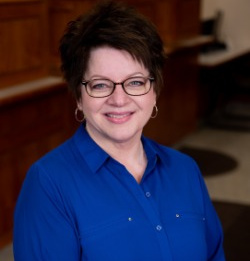 Denise Marks
Client Services Assistant, LPL Financial
Office located at Bank of Wisconsin Dells
716 Superior St | Wis. Dells, WI 53965
(608) 254 - 3615
Email
Denise joined BWD Wealth Management in April, 2018. She began her banking journey in 2000 as a Customer Service Representative (CSR) at a corporate bank. Denise was raised in Green Bay, but is originally from Portage, WI. She and husband, Harold, moved to Wisconsin Dells in April, 2018.
Outside of work, Denise enjoys fishing, reading, bike riding and antiquing. She also enjoys spending time with her two children and six grandchildren whenever possible. Her loved ones would describe Denise as an honest and trustworthy woman of faith who loves her family and loves life.
Back to top